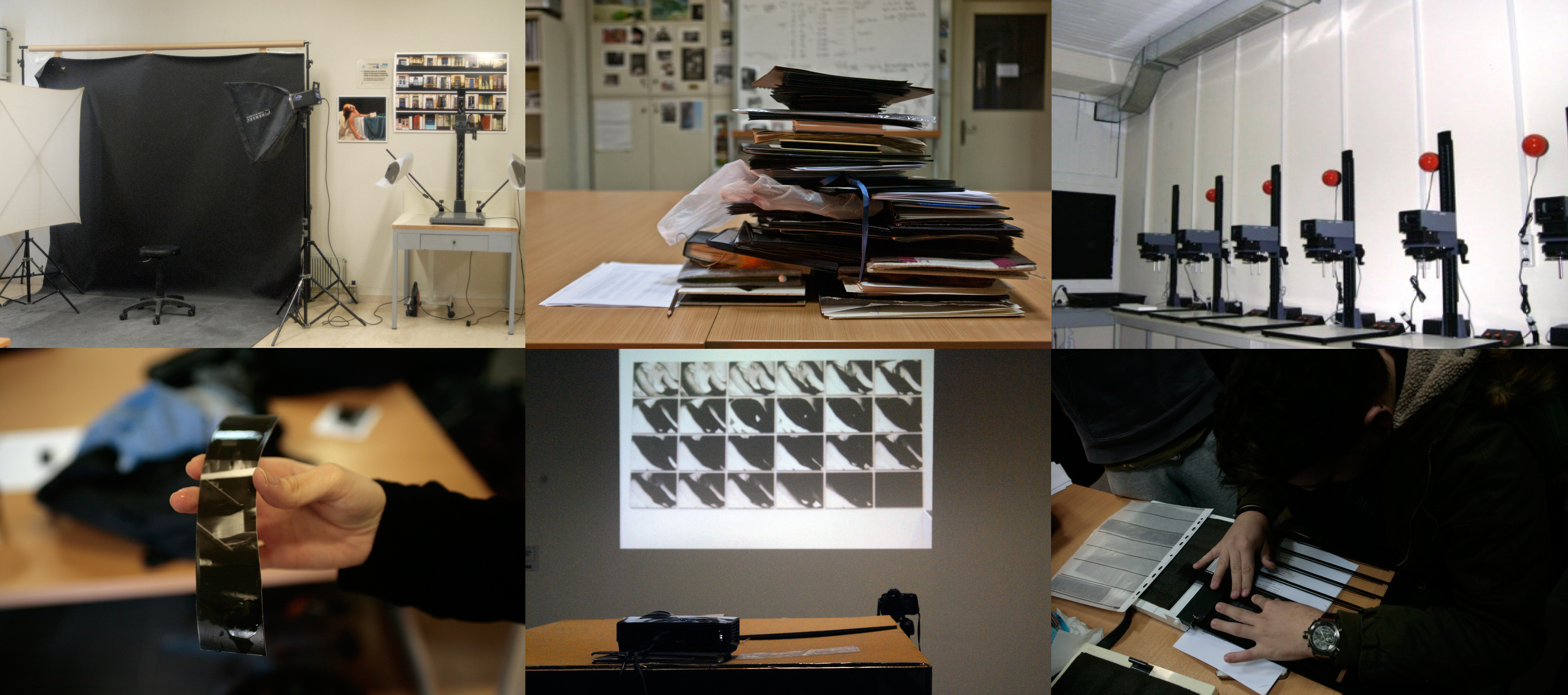 The aim of the Photography Studio is twofold. First, to familiarize students with the purely technical aspect of photography. This includes both theoretical technique lessons and practical exercises including taking, developing and printing photographs. In particular, exercises involve using cameras of various types, photometry and dark room exercises in which students learn to develop films and print photographs in papers of small and big size.
The next aim of the Photography Studio is to acquaint students with the works of great creators and with trends in photography from the 19th century to these days through the projection of slides. The lessons also aim at familiarizing students with the theoretical tools for "reading" photography. The theoretical lessons allow students acquire a self-reflective outlook, since knowledge of the theory leads to a deeper understanding of the mechanisms involved in the creative process. Finally, creative exercises, which form a fundamental part of lessons, aim at detecting and implementing the students' interests.
The Photograph Studio is housed on the 1st floor of the building complex of the First University Hall of Residence in an area of 135 square metres. It is equipped with dark rooms with 21 work stations in total. There is also a small fully-equipped photography studio.
EVENTS
Photography Studio Events
News - Announcements
Photography Studio News - Announcements
Academic Staff
Photography Studio Academic Staff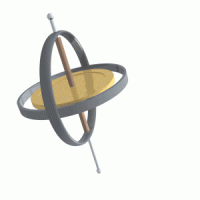 Studio-Labs Technical Staff/Photography
Location Map
The studio is located in the 1st floor of the Building A' of Student Residences.
Studio Supervisor:
Papadimitropoulos Panagiotis, Associate rofessor
Contact Info:
Department of Fine Arts and Art Sciences, School of Fine Arts, University of Ioannina, P.C. 45110 Ioannina Greece
Building: A' of Student Residences,  Room: 1st floor- Photography Studio, Telephone: (+30)26510-05495, Fax: (+30)26510-05597, E-mail: ppapadim@uoi.gr