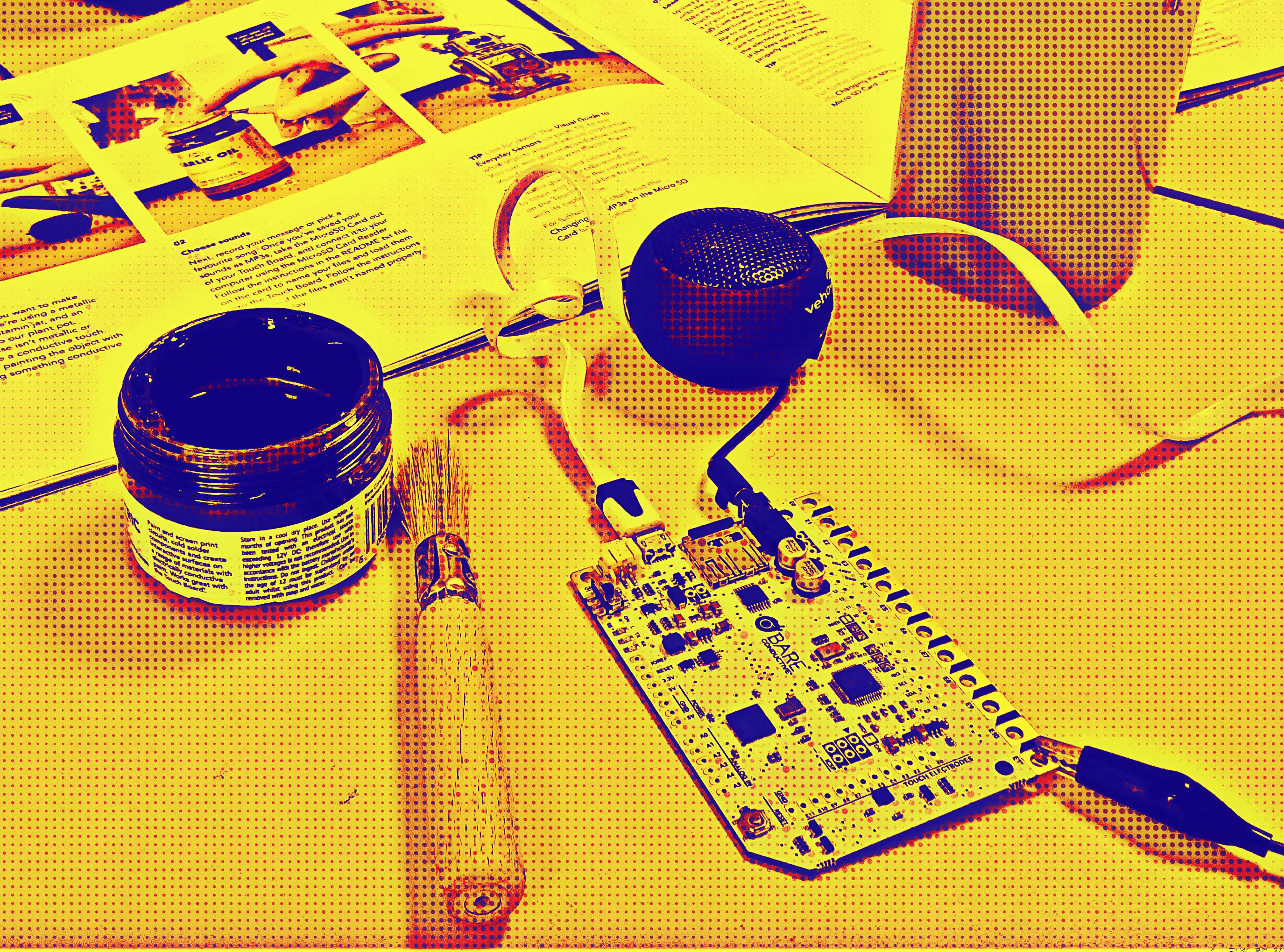 The multimedia lab is interrelated with the education and research requirements for the application of computer science technologies in the arts. Laboratory courses include practice, theory and the implementation of projects.
The purpose of the lab and the offered courses is to deepen student knowledge in novel technologies for the exploration of the possibilities of software in the visual arts and how a computer ceases to be a tool and becomes a medium.
The lab activities are concerned with a wide range of applications such as: programming of multimedia applications, web design and internet art, video games, augmented and virtual reality, interactive applications, the use of data for the creation and transformation over time of digital images and audio, creative electronics (Arduino) and wearables for embodied interaction.
The laboratory is accommodated in an area of 80m² on the 2nd floor of the Central Library building, Room 517. The laboratory equipment is comprehensive and state-of-the-art including 30 workstations and peripheral devices such as: 3D scanner, EEG headset, Arduino, Raspberry Pi3, Interactive TouchBoard, Internet of Things Particle Photon, Kinect Sensors, Leap Motion Controller.
News - Announcements
Multimedia Lab News - Announcements
Academic Staff
Multimedia Lab Academic Staff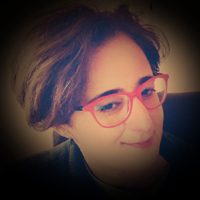 Computer Science: Multimedia Art Applications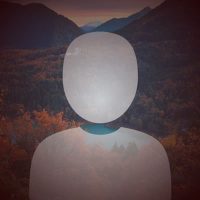 Studios-Labs Teaching Staff / Computer science
Location Map
The laboratory is accommodated on the 2nd floor of the Central Library building, Room 517.
Laboratory Supervisor:
Amalia Foka, Assistant Professor
Contact Info:
Department of Fine Arts and Art Sciences, School of Fine Arts, University of Ioannina, P.C. 45110 Ioannina Greece,
Building:Central Library, Room: 254, Telephone: (+30)2651005915, e-mail: afoka@uoi.gr