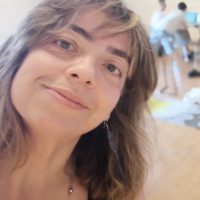 Solomon Esther
Museology
Esther Solomon is Assistant Professor in Museum Studies at 
the University of Ioannina. She studied archaeology, 
museology and social anthropology at the University of 
Ioannina, the Universita' Internazionale dell'Arte in Florence, 
the University of Sheffie
ld and the University College London. 
She worked as museologist for the Hellenic Ministry of 
Culture and as museum educator and exhibition curator for 
museums and other 
cultura
l organizations in Greece and 
abroad.

Solomons' combination of academic and pra
ctical work 
extends into regular talks and training of professionals and 
volunteers in public organisations and museums, spanning 
from state museums in urban centres to tiny collections in 
remote villages. Such training is related to outreach, 
collections 
interpretation, exhibition curating, community 
engagement and the role of museums in social change. 
Specialized in ethnographic approaches to material culture, she 
has published widely on museum and exhibition theory, public 
archaeology and "difficult" he
ritage.
Last publication: Contested Antiquity. Social Conflict and Archaeological Heritage in Modern Greece and Cyprus (2021, Indiana University Press).
Position:
Assistant Professor
Scientific Area:
Museology
Postal Address:
University of Ioannina
Central Library Building
Department of Fine Arts and Art Sciences
P.C. 45110 Ioannina GR
Office:
Ground Floor, Room 250
Telephone:
(+30) 26510-05993
Fax:
(+30) 26510-05086
E-mail:
esolomon@uoi.gr, estersol@hotmail.com
Office hours:
Tuesday 13.00-15.00 and Wednesday 11:00-12:00
Detailed Curriculum Vitae:
CV Esther Solomon 23.10.2020(en)
Other Members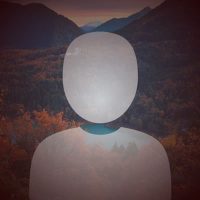 History of Art: from the Prehistoric Period to Late Antiquity