The Animated cartoon – 3D Animation Studio is located on the second floor of the Library and Information Center of the University of Ioannina, room 515, in an area of 80 square metres.
It is equipped with equipment for the study of motion and the creation of animated films (drawing boards, lightboxes, scanner, etc.).
Academic Staff
Animation Studio Academic Staff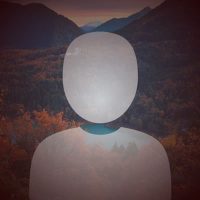 Multimedia (photographic and arithmetic image, cartoon animation, satirical cartoon, 3D animation)
News - Announcements
Animation Studio News - Announcements
Location Map
The studio is accommodated on the 2nd floor of the Central Library building, Room 515.
Studio Supervisor:
Paschalis Vasileios,  Assistant Professor
Contact Info:
Department of Fine Arts and Art Sciences, School of Fine Arts, University of Ioannina, P.C. 45110 Ioannina Greece
Building: Central Library - ground floor, Room: 251, Telephone:(+30)26510-05923, Fax: (+30)26510-05086, E-mail: vpaskalis@yahoo.gr